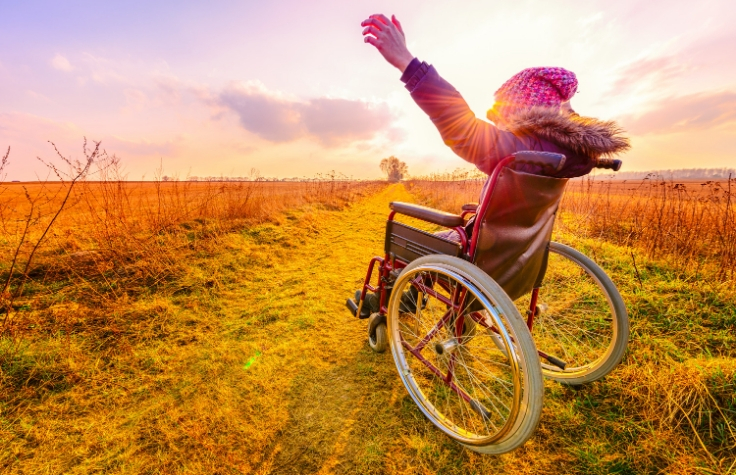 May 1, 2019
The Blue Cross Blue Shield Association (BCBSA) technology review organization, known as Evidence Street®, issued a positive review of Whole Genome Sequencing (WGS) for children with multiple unexplained congenital anomalies or neurodevelopmental disorders of unknown etiology, as well as rapid WGS for critically-ill infants with suspected genetic disorders.
Evidence Street provides health technology assessments (HTAs) for the 36 different Blue Cross Blue Shield member plans. These HTAs are a comprehensive deep-dive into the evidence to determine whether the new technology has been shown—through peer-reviewed, published evidence—to meet the criteria that the technology results in a "meaningful improvement in the net health outcome" for patients. While these HTAs do not establish policy coverage, individual BCBS Plans often use these HTA reviews to inform their coverage decisions on new technologies.
In their recently released positive review, Evidence Street specifically highlighted multiple peer-reviewed publications from the team at Rady Children's Institute for Genomic Medicine implementing WGS in the neonatal intensive care unit (NICU) setting, including the NSIGHT1 randomized study. For children with undiagnosed conditions, the review highlighted peer-reviewed studies from The Hospital for Sick Kids and HudsonAlpha Institute for Biotechnology. Nearly all these studies were published in the last 18 months—highlighting the rapid emergence of strong evidence supporting the clinical use of WGS for appropriate patients.
BCBSA is a national federation of 36 Blue Cross and Blue Shield companies that together insure one in three Americans. Evidence Street's technology assessments are considered highly credible and influential in the industry. It is anticipated that this assessment will have a positive impact on individual medical policy decisions by BCBS and other commercial health insurance companies, and has the potential to improve coverage and access to WGS for many patients with rare and undiagnosed diseases in the United States.