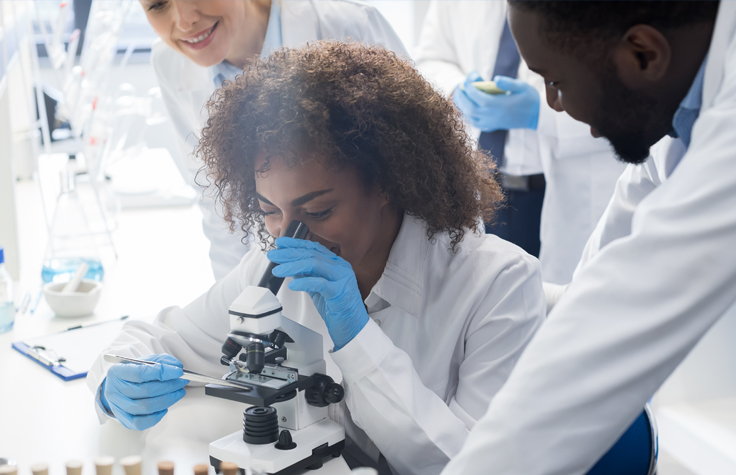 Meaningful challenges, fulfilling work
At Illumina, we are solving some of the biggest issues facing humanity. Our work is challenging and deeply rewarding.
We seek people with restless curiosity to make new discoveries and people who persevere to turn ideas into innovations.
Together with a team of driven individuals, you will continuously push boundaries, accomplish the unthinkable, and confidently rise to whatever comes next.